The 72nd Annual Glennville Rodeo Round-Up
Presented by
WA Thompson Coors Distribution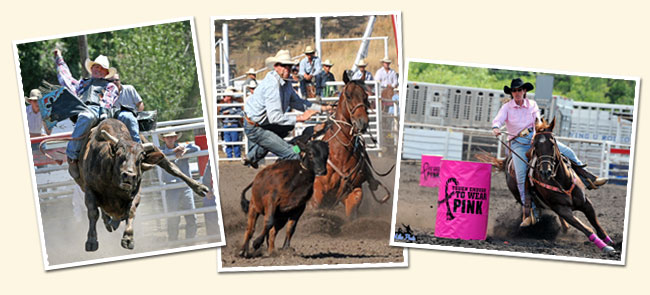 WA Thompson Coors Distribution presents the 71st Annual Glennville Rodeo Round-Up, the biggest One-Day PRCA Rodeo in the Nation!
The Glennville Rodeo, presented by WA Thompson Coors, Petrol Transport Inc, Haddad Dodge, SouthWest Contractors and KSI will be held on June 14th 2020; the gates open at 11:30 am and the Rodeo begins at 1:30 pm. Veterans with a Valid Military ID and Drivers License will receive one free ticket to the rodeo. Must be presented at the gate. Only one ticket per Veteran.
Check out the Events page for a complete list of rodeo weekend events.